Connecting Companies and People
.
SwissCham Mexico has a job bank with the objective is to help member companies in the search and recruitment of personnel. As well as, helping people seeking employment to connect with Swiss companies in a more efficient and far-reaching way.
It is preferred, but not required, that people seeking employment in our job bank, speak Spanish, English and some official Swiss language (German, French, Italian, Romanche).
For member companies
If you are interested in accessing our job opportunities to publish vacancies or search for talent, please contact us at: info@swisscham.mx
For people
If you are interested in accessing SwissCham Mexico's job bank, please send your resume (in PDF format only) and the Format Annex (PDF) to: info@swisscham.mx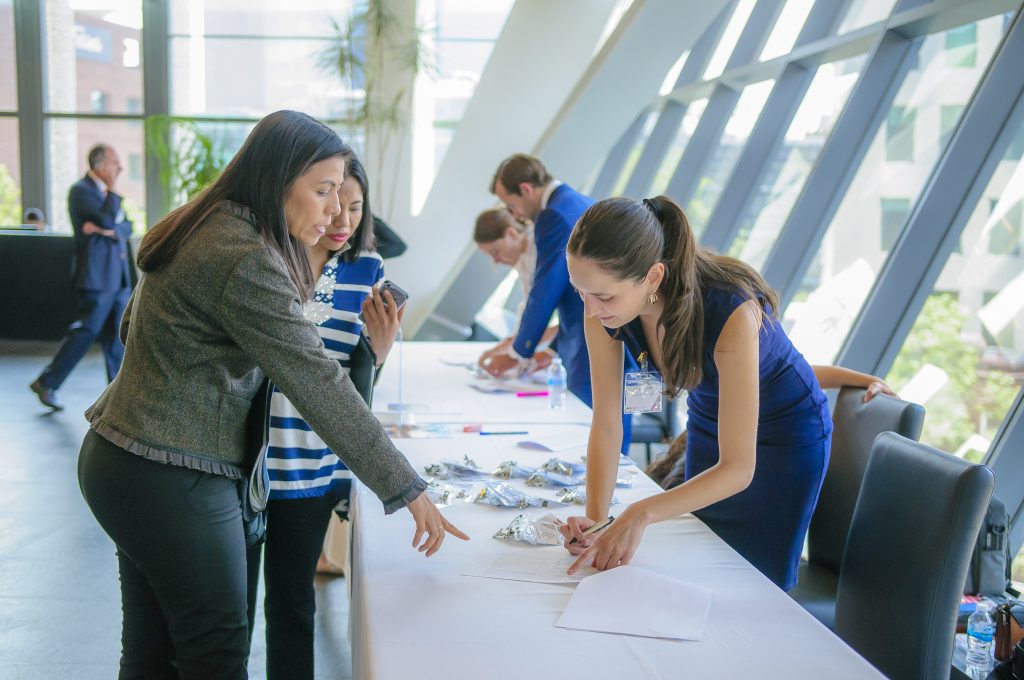 Swiss Leadership Program for Women
.
The SwissCham organices the Mentorship Program for Women Leaders with the aim to support female empowerment in the workplace by connecting mentors from managing positions, with young professional women seeking to develop their leadership and professional careers.
The program started with more than 100 participants in its first edition 2020-2021.
This initiative takes place within the framework of the agenda of inclusion and diversity of the SwissCham, where multiple actions have been promoted, such as the Swiss Forum of Women Leaders, which is held annually together with the Swiss Embassy in Mexico, and the joint commitment by Swiss companies to the UN Women Empowerment Principles (WEPs), to endorse women empowerment in the workplace.