Mentoring
.
The Swiss Chamber offers mentoring programs for female workers at member companies..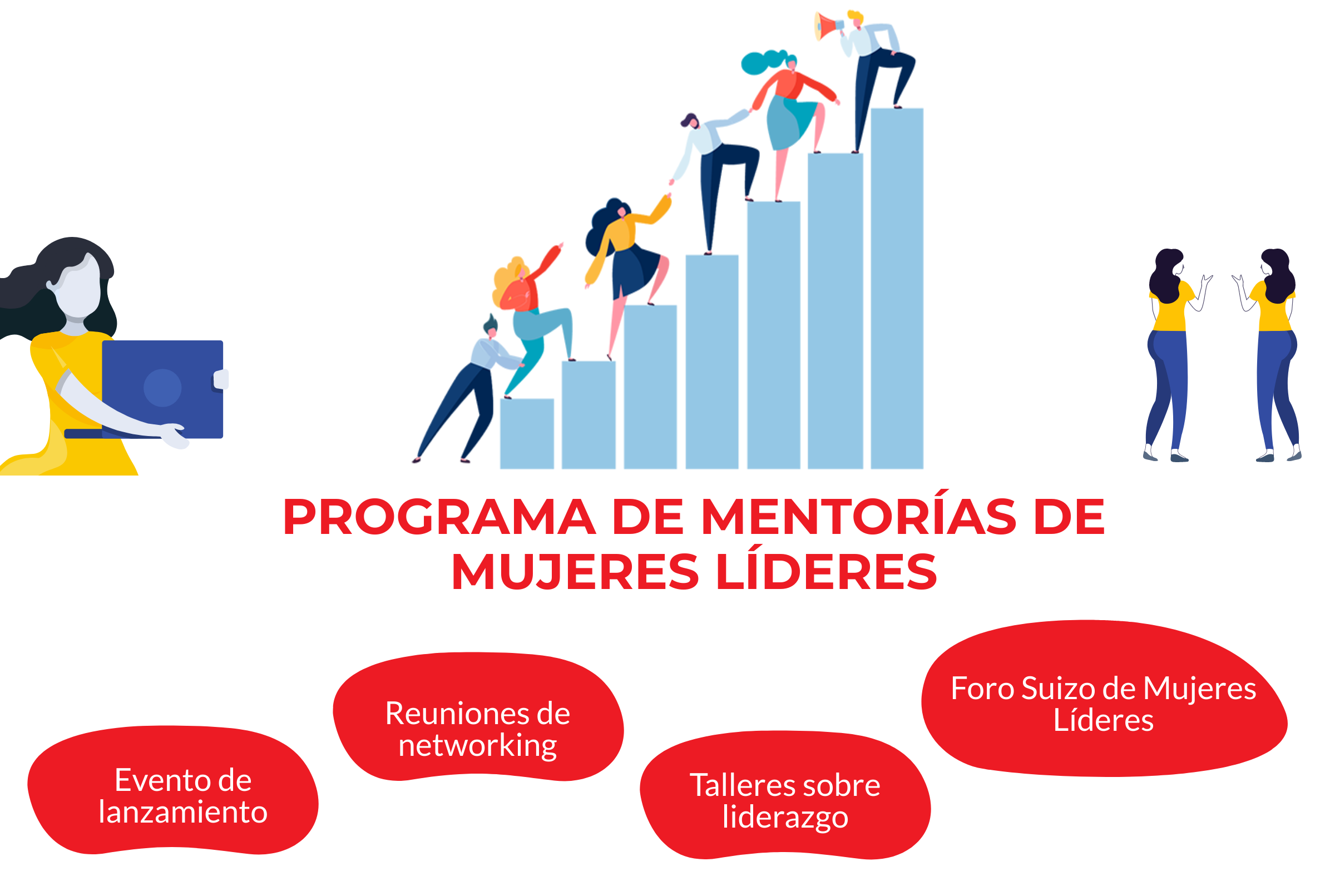 The Mentoring Program for Female Leaders takes place on an annual basis. To enroll as a mentor (male or female), please fill out the following form. Participation as a mentee is subject to availability and defined by the HR area of each member company.
Requirements:
1) work in a Swiss member company;
2) commitment to participate in the entirety of the program.
Subject to availability (limited space).