The Swiss-Mexican Chamber of Commerce and Industry (SwissCham Mexico) is a non-profit association, which its main function is to serve as a bridge between Switzerland and Mexico, as well as to group companies in Mexico that have close commercial ties with Switzerland and Liechtenstein. The Chamber is composed of approximately 50 Swiss companies, generating in total, more than 40,000 direct jobs in Mexico.
The investments of our members contribute to make Switzerland one of the top-ten largest foreign investors in Mexico. In 2019, Swiss investment in Mexico represented more than 6.5 billion USD (6.8 billion CHF). The members of the Chamber represent all sectors of the Swiss economy including: agribusiness, food and beverages, construction, energy, pharmaceuticals, infrastructure, chemicals, finance (banking and insurance), watchmaking, services, technology, trading and transportation.
SwissCham Mexico seeks to foster bilateral trade and investment between Switzerland, Liechtenstein and Mexico by establishing connections between our members, as well as with Swiss, Liechtenstein and Mexican companies. It seeks to represent the interests of Swiss companies in Mexico and to promote high-level contacts in the private sector and with governmental institutions in both countries. It offers advisory services on economic, commercial, and industrial issues. It manages trade missions, participation in trade fairs, and organization of events. SwissCham Mexico seeks to promote ESG (environment, social, and governance) strategies among Swiss companies in Mexico, including the promotion of the Swiss model of vocational professional education and training (VPET).
Be the point of reference in economic relations between Switzerland, Liechtenstein and Mexico by providing an attractive portfolio of effective and timely services for our members, while ensuring the sustainability of the organization. In addition, promote free trade, investment and bilateral trade, and, therefore, contribute to the economic development of Mexico adn Switzerland, while respecting values and ehtics to hich Swiss companies are subject.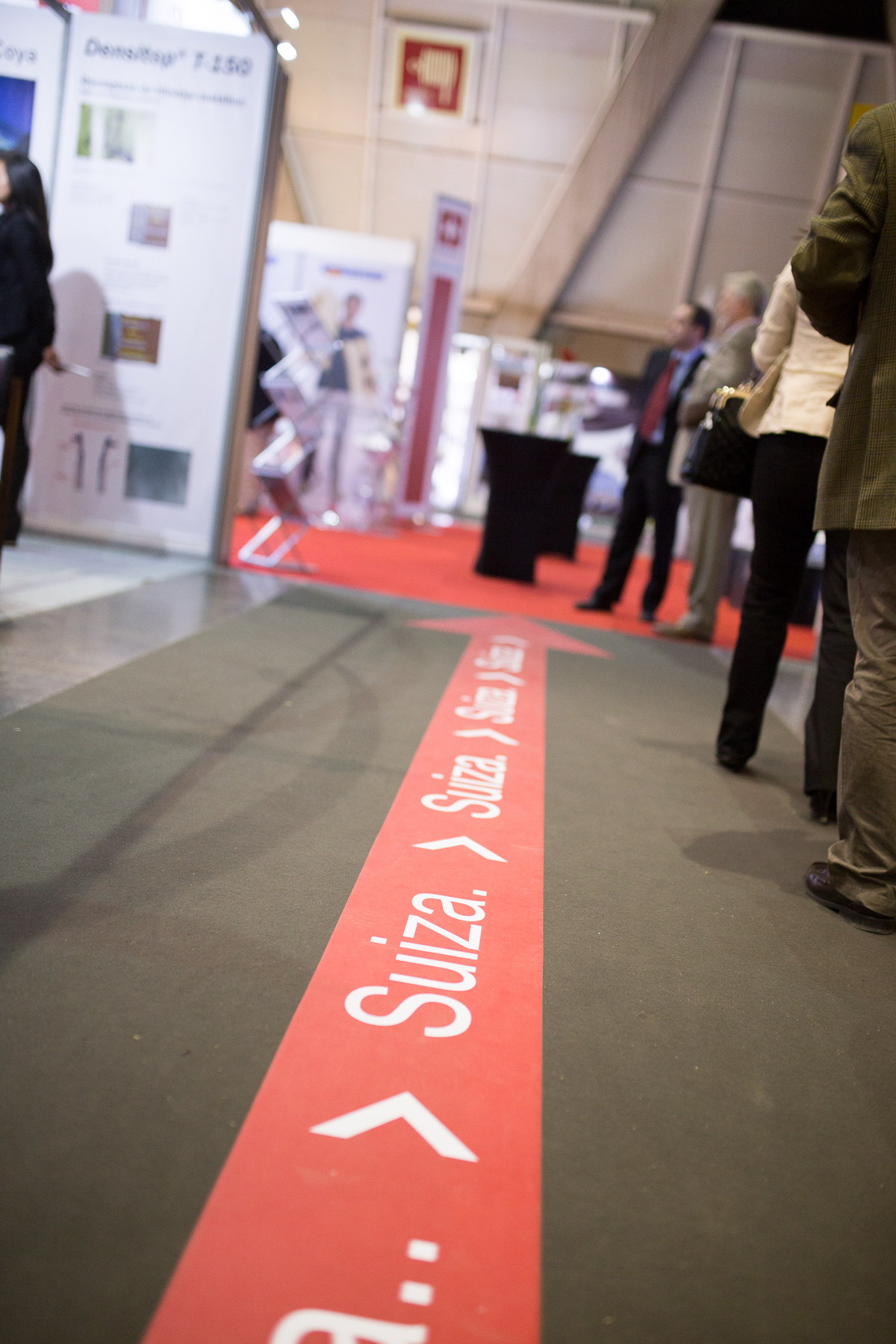 EMILIA PFEIFFER
Director General
NATALIA VILLANUEVA
Operations & Finance
Representative SwissCham North
VALENTIN PFYFFER
Representative SwissCham Bajío
ERIC CASTILLO
Projects & Working Groups
Board of Directors 2022-2023
.
JULIETA LOAIZA
Vicepresident
CAIO ZUCCARELLI
Treasurer
ALEJANDRO MANZANILLA
Counselor
GERARDO CÁRDENAS
Counselor
ADRIANA CHAPARRO
Counselor
FRANCISCO RETONDO
Counselor
GUSTAVO GALVAN-DUQUE
Counselor
YVES REYMOND VANEGAS
Deputy Head of Mission
MAÏA INZAURRALDE
Economic Attachée
ALEJANDRO HERNÁNDEZ
Deputy Secretary
SANDRINE DUPRIEZ
Honorary Counselor
FERNANDO J. CRUZ
Honorary Conselor
CARLOS REPRESAS
Honorary Conselor