Message by the President of the Swiss Chamber

.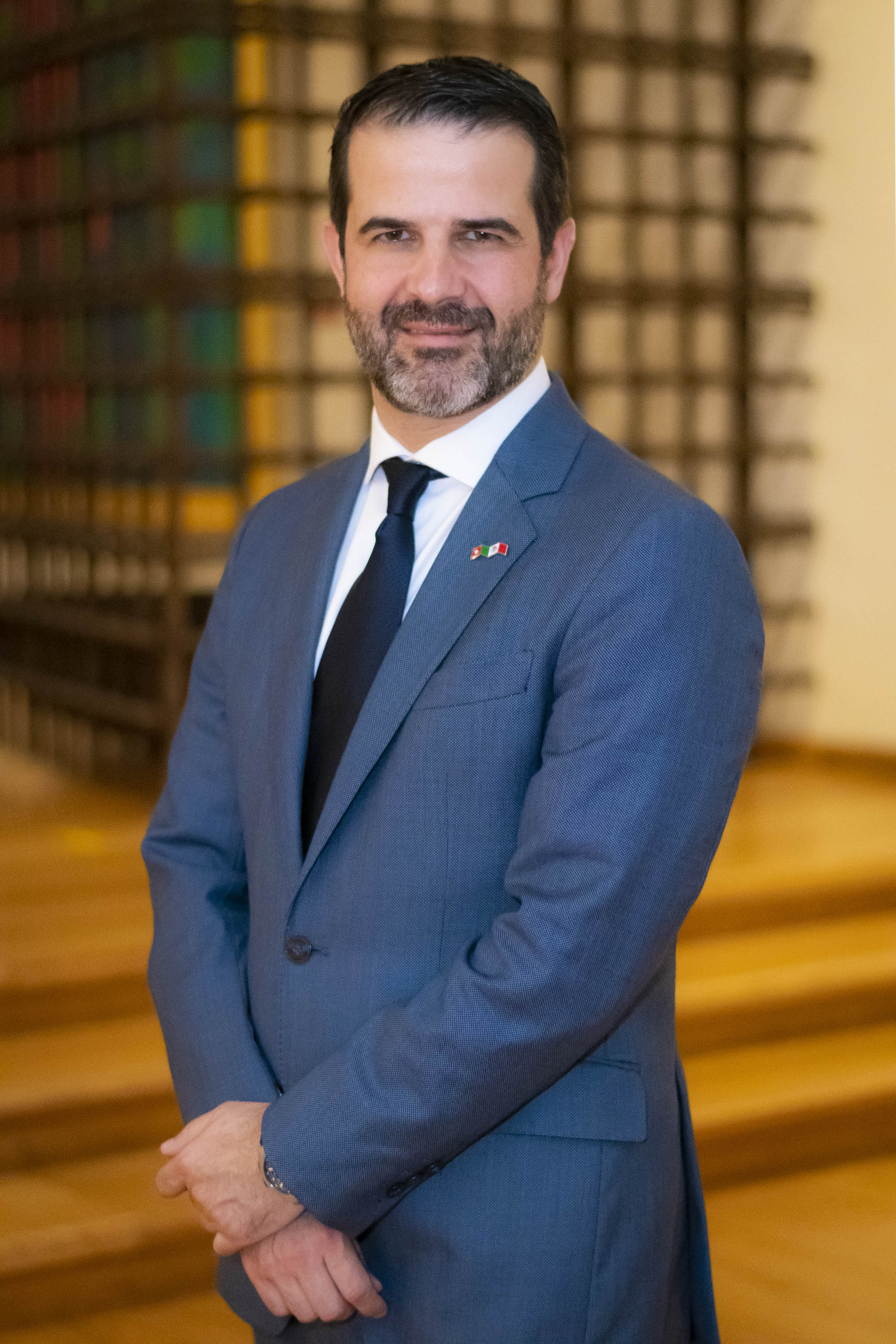 Dear visitors:
The COVID-19 pandemic has severely impacted the global economy, finances, politics, and society entailing both challenges and opportunities for Swiss companies throughout the country. That is why it is highly recommended for Swiss companies to be grouped in a strong and effective business association such as the Swiss-Mexican Chamber of Commerce and Industry. In this context, the Swiss Chamber was able to adapt to the new way of doing business and aimed to strenghten its value proposal though virtual and in presence events aligned to three specific strategies:
1. Economic recovery: focusing on actions on economic recovery after the crisis caused by the global pandemic of COVID-19. These actions will be aligned with biletarl trade, Swiss investment in Mexico, strategic projects, circular economy, and the analisis of macroeconomic and financial indicators in both countries.
2. Strategic alliances with Swiss institutions: continue strategic partnerships with organizations from the private, public, and academic sector in Switzerland. This will allow the organization of joint events, offer a wide range of topics at webinars and certificates with Swiss expertise, as well as connecting the dots between Swiss and Mexican entrepreneurs.
3. Promotion of ESG (environmental, social and governance) strategies: 1) environment: Sustainable Development Goals (SDGs) of the UN 2030 Agenda and our annual sustainability report; social: promoting the Swiss model of vocational education and training, diversity and inclusión; 3) governance: compliance, anticorruption and corporate ethics.
Dear visitor, our website offers extensive information about the mission, vistion and history of the SwissCham, as well as our affiliated companies, the activities and services that we offer and the events and Working Groups that we organize. I hope this website provides all the information you need. If you have any questions or comments, please contact us at:
E-mail: info@swisscham.mx
Wishing you and your families to stay safe and healthy.
Sincerely
Simon Blondin
President of the Swiss-Mexican Chamber of Commerce & Industry.
Director General of private banking at Credit Suisse.