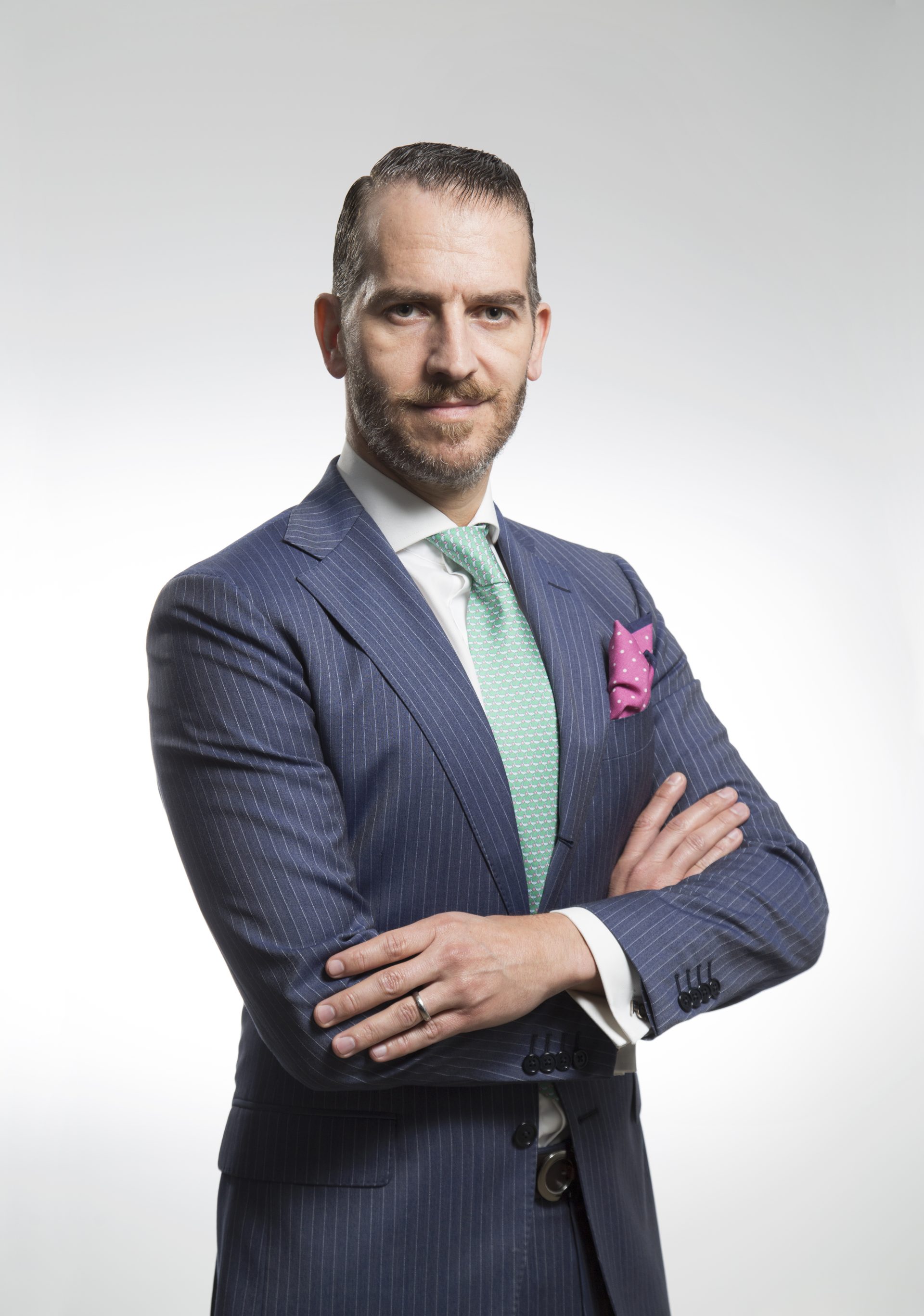 Welcome Message from the President of the SwissCham Mexico
Dear guests,
It is my utmost pleasure to introduce myself as the new President of the Swiss-Mexican Chamber of Commerce and Industry, while at the same time, I would like to extend my most sincere recognition to Sandrine Dupriez for her generosity and the excellent work performed since the inauguration of the SwissCham. In this new period, we will focus in creating contacts with the new government. The successes that the Chamber has harvested in these past two years will serve as a base to continue potentializing its value through relevant content and timely interventions that respond to the interests of our partners, both current and potential.
I have followed closely and with interest the creation and consolidation processes of the Swiss-Mexican Chamber of Commerce, even from the conceptualization period of this binational organ that represents the interests of Swiss companies in Mexico. I have served as a member of the Board of Directors and Coordinator of the Health and Innovation Working Group, which has allowed me to demonstrate, through the work with the affiliates, my commitment with the strengthening of economic relations between Mexico and Switzerland. Now, as President, I have the opportunity to reiterate my commitment and continue with the Chamber's legacy, strengthen its reputation as a relevant actor, broaden the role of Swiss companies in the Mexican economy and further enhance cooperation ties with strategic counterparts.
Dear guest, our website offers extensive information about the mission, vision and history of the SwissCham, as well as our affiliated companies, the activities and services that we offer and the events and Working Groups that we organize. I hope that this website provides all the information that you need. If you have any questions or doubts, please contact us at:
Phone: +52 (55) 5081 1894
E-mail: info@swisscham.mx
Sincerely,
Fernando J. Cruz
President of the Swiss-Mexican Chamber of Commerce